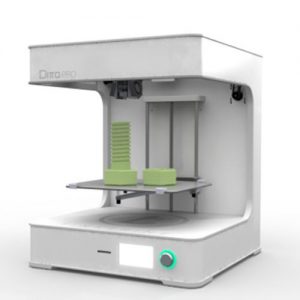 Do you have questions about 3D printing? Come to our beginner's workshop to learn how to use the library's 3D printer.
We will walk through the process of finding a print-ready file online that you can print as is or alter to fit your needs.
When: Monday, August 6th at 6 p.m.
Where: in the Learning Center at Liberal Memorial Library
All ages welcome. Seating is limited. Signup online or at the front desk.