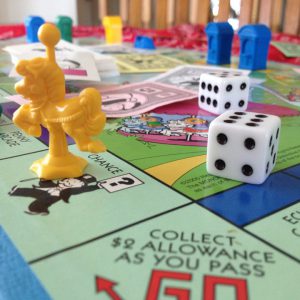 Play fun board and card games at 1:00 p.m. followed by a movie at 2:00 p.m.
When: Fridays at 1:00 during Summer Reading
Where: In the downstairs activity area
This Friday we will be showing "Rock Dog" and serving free popcorn and lemonade! We will also have free prizes and activities to go with the movie!