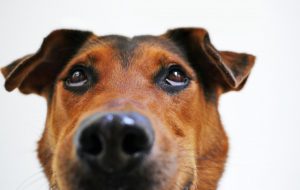 Do you think you have the cutest pet? Post the cutest picture of your fur babies, feather babies, or even scaly babies and let our patrons choose the cutest of the cute! And don't forget to vote for your favorite!
Submit your cutest pet photo to activities@lmlibrary.org by noon on Friday June 12, 2020, using the subject line "Cutest Pet".
Include your pet's name, your name, and either your e-mail address or phone number.
Sign up for Summer Reading, and earn an Adult Summer Reading activity badge by entering the Cutest Pet Contest.