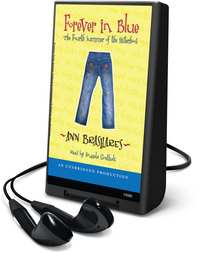 Our library is now hosting a few of the Kansas Floating Playaway collection.
What is a Playaway?
An audiobook in a self-contained player about the size of a deck of cards. All that is required to listen is a set of headphones and a AAA battery.
Click here and type "playaway" to search our catalog for floating playaways currently at the library or ask about requesting other floating playaways.
Visit the Kansas State library website to find out more information about playaways and see a list of the entire collection from which you can request.