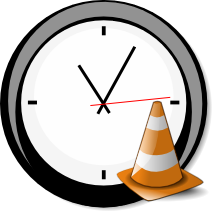 One of the things we get asked a lot about at the Library is our hours on the weekend. At the last board meeting of the library board, we made the decision to investigate expanding hours for Saturday and to consider the idea of opening on Sundays.
We would appreciate your input in helping us decide how to move forward. Please take the quick three question survey at this link:
https://www.surveymonkey.com/r/DFDS5JD
If it is determined that we should expand our hours, we hope to get these hours in place as close to the beginning of summer as possible and until August 14th. At which time we will evaluate the success of the expanded hours.
Thank you for your input.
Regards,
Royce Kitts
Director