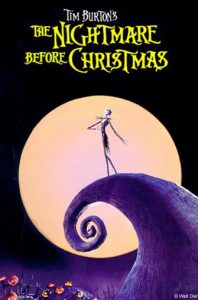 Come enjoy "The Nightmare Before Christmas" a classic Halloween family friendly movie by Tim Burton. Jack Skellington, a big man in Halloween town, has a plan to co-opt Christmas and make it over in his own image.
When: Wednesday, October 17 at 6 pm
Where: In the downstairs activity area
Free popcorn! Feel free to bring your own soda and even a pillow, blanket, or chair to be comfortable!