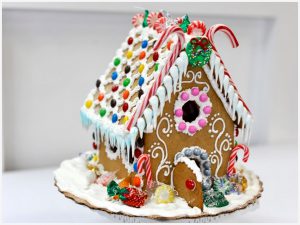 Think you can decorate a gingerbread house the best?
Find out on Monday, Dec. 13th at 5 pm, at our teen gingerbread house decorating contest. Sign up yourself or with a friend, but hurry there are only 12 spots available!
Supplies will be provided. Prizes will be awarded to the winner!