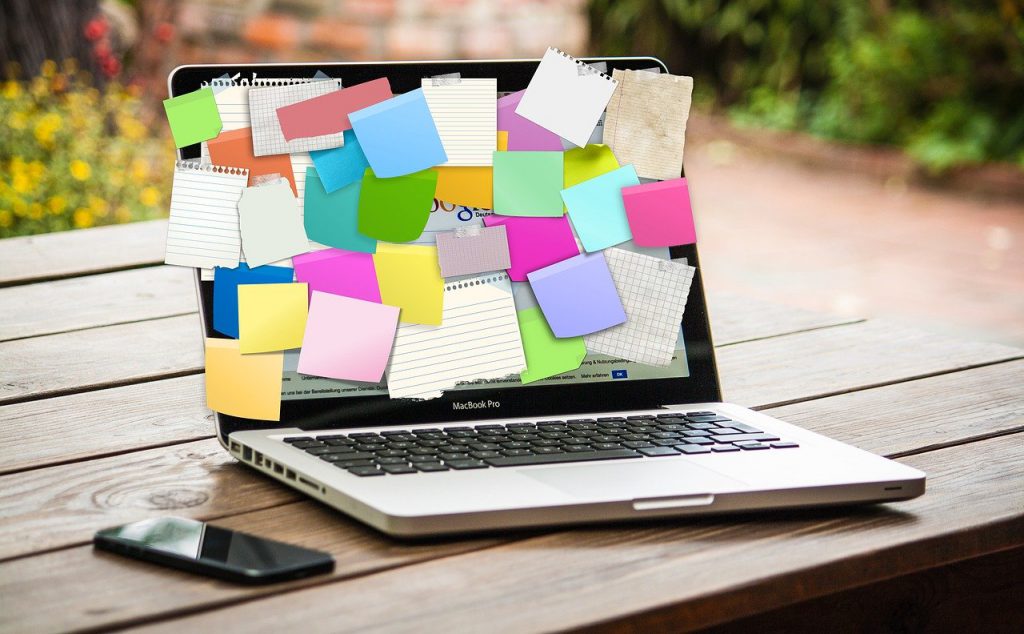 Ernest Hemingway placed a bet that he could write a story in just six words. If the legend is true, he won with "For Sale: Baby Shoes, Never Worn."
The Library is challenging any 6th-12th grader in Seward County to write a story with just six words.
Students may submit up to two original six word stories. The contest starts January 7th and final submissions must be made by February 3rd. Winners will be announced by February 7th.
There will be two categories:
6th – 8th graders
9th – 12th graders
A prize will be awarded to the winners.