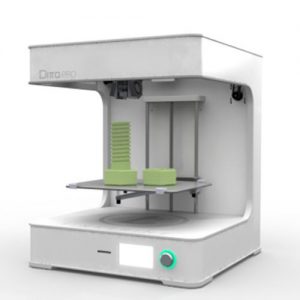 What can I do with a 3D printer?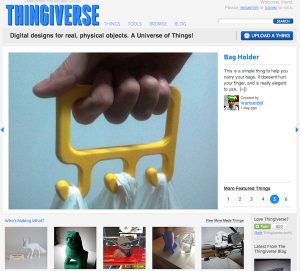 You can find print-ready files online at sites like: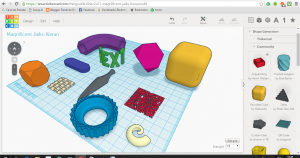 Or you can get started making your own designs:
There is a lot you can do with 3D printing, but there are some limitations.
Size limitations: Our printer can print objects up to 8.4″ wide x 6.3″ deep x 8.7″ tall.
Shape limitations: If a design is too complex, if parts of it are too thin, or if parts of it hang straight out at a 90 degree angle, you may have to work with the software settings to get it to print properly.
Disclaimer – Although we will do our best to assist in completing successful 3D prints, the library cannot be held responsible for failed 3D prints.
Time limitations: A maximum of 2 hours will be allowed for each print job.
What colors can I choose from?
The library has several different colors of filament to choose from, but we do not have all possible filament colors. If we don't have the color you want, you could donate the cost of an entire roll of filament in that color. Any filament remaining after your project is complete will belong to the library. If you go to this site you can see colors that can be purchased for our 3D printer.
We currently have: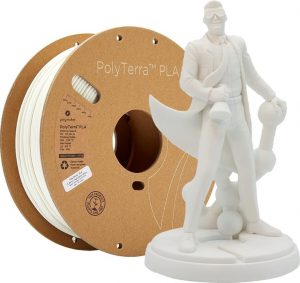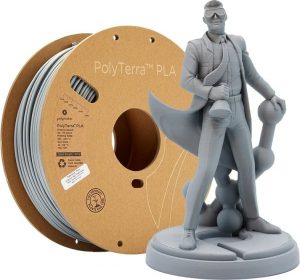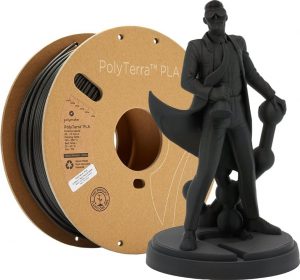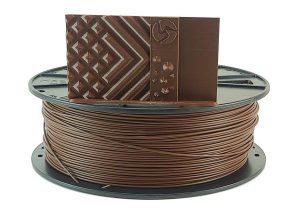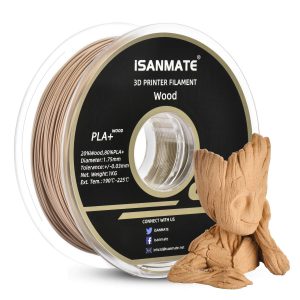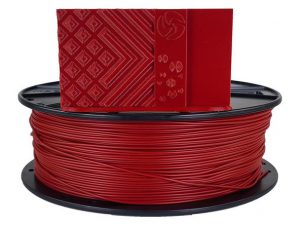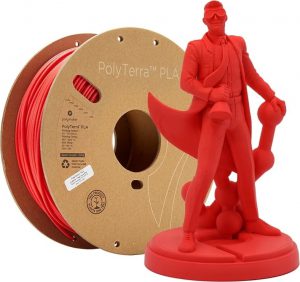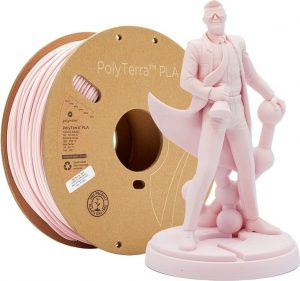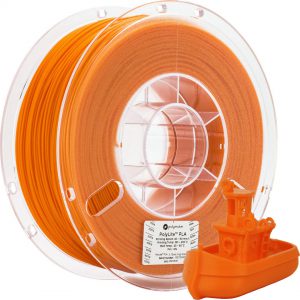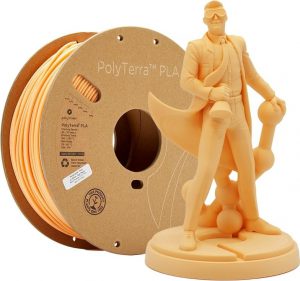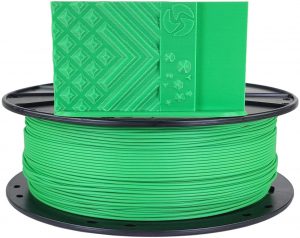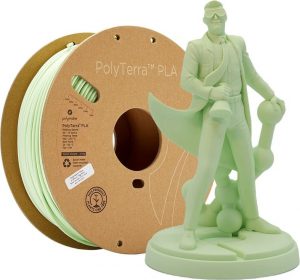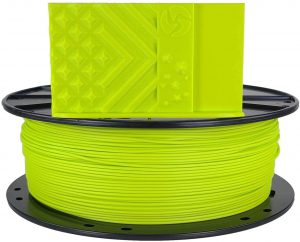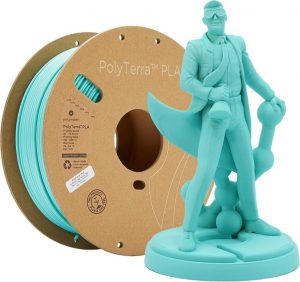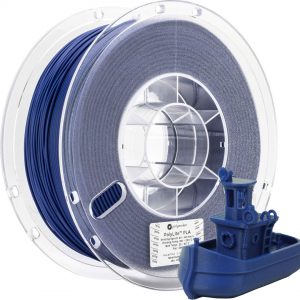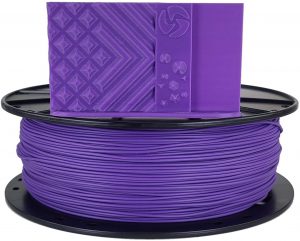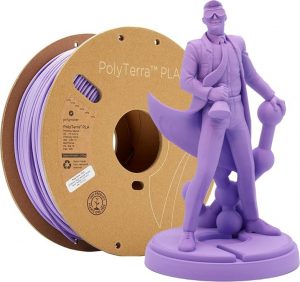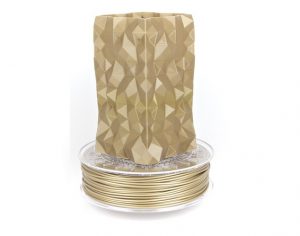 ---
How much does it cost to print?
It costs $0.10 per gram to print with a minimum charge of $0.50. We ask that you pay before the project is printed. You can pay online or in person. The library will not give refunds for failed or unsatisfactory prints.
How long will it take to get my project printed?
After you have brought in or sent your file to the library, it will be added to the waiting list. 3D printing will be scheduled on a first come, first serve basis, but library-related projects will have first priority.
It takes longer than you might think to print a 3D object. It takes roughly an hour for every ten grams of filament used. A small key chain sized object might take anywhere from 30 minutes to an hour to print. The larger your project is, the more time it will take to print.
We will contact you by phone or email when your project is finished.
If the 3D printed object is not picked up within a week, it will become the property of the library.
What can't I print?
Anything that is:
Prohibited by local, state or federal law
Unsafe, harmful, dangerous or poses an immediate threat to the well-being of others.
Obscene or otherwise inappropriate for the library environment.
In violation of another's intellectual property rights.
What kind of material does the 3D printer use?
The Ditto Pro II uses polylactide (PLA) filament. The PLA bioplastic is made from natural corn starch, making it environmentally friendly.
What do I need to do to get my file printed?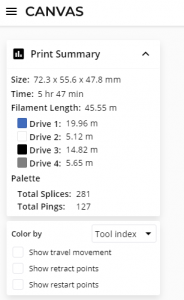 Bring a flash drive with a .stl, .obj, .amf, or gcode format file saved on it to the library.
If your bring gcode file, also bring a screenshot of the 3D printing software used to slice your project, including the estimated filament in grams or meters.
You can also fill out our online 3D printer project request form.
Once we have your file, we will take it from there. Only designated library staff and volunteers will have hands-on access to the 3D printer.
Can I make bowls or eating utensils?
We do not recommend using your 3D printed object to hold or serve food.
A study found that PLA, the filament we use, is Generally Recognized As Safe (GRAS) when used in contact with food. However the process of changing the plastic filament into a 3D object may make it not food safe.
There are tiny cracks and crevices in all 3D objects where bacteria can grow. Hand washing will not remove it all.
Can I replace a broken machine part with a 3D printed part?
It depends on the part. A machine part that is designed to be exposed to direct and continuous sunlight, high temperatures or continuous stress should not be replaced with a 3D printed part because PLA is sensitive to heat and it can lead to failure of the equipment.
Is my 3D printed object Microwave or Dishwasher safe?
No, it will not be Microwave or Dishwasher safe.
PLA is sensitive to heat. The 3D object can warp or crack into little pieces in the dishwasher and could cause damage to your machine.
You can safely hand wash your 3D object with lukewarm water and a mild anti-bacterial soap. This will remove any surface bacteria but will not remove the bacteria in the tiny cracks and crevices.