---
For All Ages
For Adults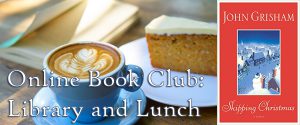 In December we will meet online to discuss
"Skipping Christmas" by John Grisham We'll meet on
Tuesday, December 8th ​
at 12 p.m. Login to Zoom and join the discussion ...
Read More
For Teens
For Kids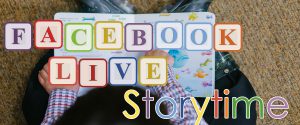 We continue to offer storytimes for the kids, but for now they will be held online instead of in person. Facebook Live Storytimes will be held on Mondays, Wednesdays, and Fridays at 4 pm. Facebook Live Spanish Storytimes are held Tuesdays and Thursdays at 4 ...
Read More

Babies up to children not-yet-enrolled in kindergarten are invited to participate in this new FREE program! Read 1000 books to your child before he/she enters school.
Your child will receive a prize after each 200 books he/she reads.
Sign up online
or see
more information
...
Read More
More