2019 Teen Summer Reading Program
Registration: Not required
Program Dates: June 3rd through July 26th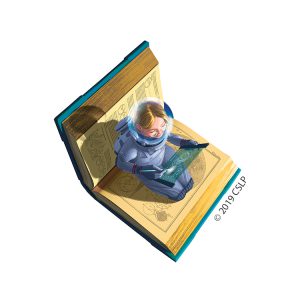 How the Program Works
For teens, 6th – 12th grade
No need to sign up! Between June 3 – July 26, come in to the library to get your Teen Summer Reading bingo card and an event calendar.
Each bingo square on the card is an activity you can do at the library. A library employee will stamp your bingo square for you after you complete an activity in front of them.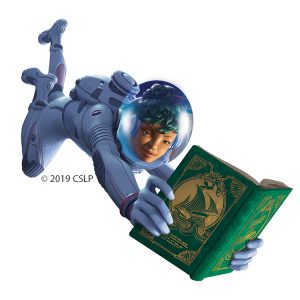 Earn a prize for each of the first four bingo's you get.
After you have completed your entire bingo card (blackout), you will be entered into a prize drawing to win a gift basket!
But be careful. If you lose your card, you'll have to start over again.
All programming is free of charge and open to all young people (even if you don't have a library card). Unless noted, no registration is needed for any programs.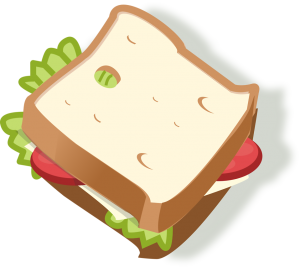 Title: Summer Lunches
Date: June 3rd – August 9th, 2019
Time: 11:30am – 12:30pm
Presenter: USD 480 – Connie Vogts
Location: Downstairs Activity Area

This summer lunches will be served from 11:30 to 12:30
in the Downstairs Activity Area at the Library.
USD 480's Summer Food Service Program is open to all children and teens, ages 1-18. No registration or identification required.
For more information, contact Connie Vogts at 620-604-1204.