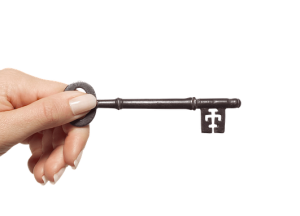 From Tuesday, September 3rd to Tuesday, September 17th, the library is hosting an escape room.
This FREE experience is open to everyone ages 11 and older and is perfect for beginners. Get a taste of what escape rooms are all about. Solve clues and puzzles to open locks and escape the room!
Sign up is required. The room is timed for 25 minute sessions and has a limit of 4 people per session. Please call the library (620) 626-0180 to confirm your space! Available time slots are from 2 pm to 7 pm, Monday through Thursday and 1 pm to 4 pm on Friday and Saturday.