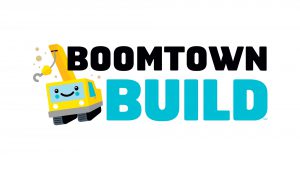 Kids, come to the library and signup for Boomtown Build First Lego League Jr. For ages 6 – 10. Learn how to shape buildings and communities in this year's challenge.
Seating is limited so sign up and get more information at the front desk.
First Lego League Jr. will meet on Wednesdays at the library from 4 to 5:30 starting Oct 2nd.