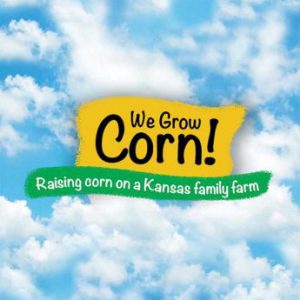 Become a member of the Kernel Club and learn about Kansas Farms and how they grow corn.
The Kernel Club will meet every Thursday, from July 15th to August 12th at 4 pm.
We will have a short lesson, do a corn themed craft and eat a corn based snack.