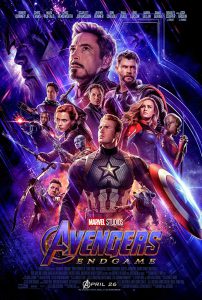 Come see a new movie with us on Tuesday, August 20th at 5 pm. We will be watching "Avengers Endgame ".
The events set in motion by Thanos that wiped out half the universe and fractured the Avengers ranks compels the remaining Avengers to take a final stand in the latest movie from the Marvel universe.
We will bring the popcorn and you can bring the soda!