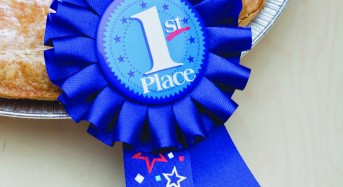 Bring something you've made (along with the recipe) to share and enjoy everyone else's creations!
Every month is a different theme! This month's theme will be fair foods.
Adult Summer Reading Final Prize Drawing – Bring your reading list with you, or turn in your lists prior to the start of Recipe Swap.  We will have the final prize drawing during this event. You do not have to be present to win.
When: Tuesday, August 30 at 6:30 p.m.
Where: In the Learning Center