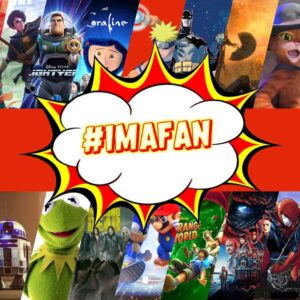 The Children's program is open to kids ages 0-11 years old. Kids who read (or are read to) 25 hours or more will earn a prize! Fill out and turn in a reading log by July 15th to qualify to earn a prize. Fill out one star on the reading log for every hour your child reads,. When all the stars are filled, your child has read 25 hours and earned a prize!
The Teen program is open to teens ages 12 to 17 and the Adult program is open to adults ages 18 and up.Earn a Book Buck for every book you read and earn 5 Book Bucks for every Summer Reading event you attend.After you've earned your Book Bucks, you can redeem them anytime at the Library Store located across from the front desk at the library. The store's inventory will change regularly.You can also use your Book Bucks to purchase raffle tickets. A raffle drawing for larger prizes will be held at the end of the Summer Reading Program.
Sign up for Summer Reading online. Don't forget to come by the library to pick up your reading log (for the Children's Summer Reading Program) and a copy of the Summer Reading calendar.