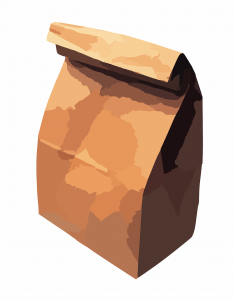 Lunches are still being served until August 10th, Monday through Friday, from 11:30 to 12:30 in the Downstairs Activity Area at the Library.
USD 480's Summer Food Service Program is open to all children and teens, ages 1-18.
No registration or identification required.
For more information, contact Connie Vogts at 620-604-1204.