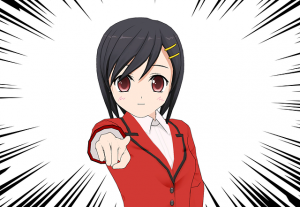 Love anime and manga? On March 14th at 1 pm, our Otaku club is focusing on the Slice of Life genre vs the Adventure genre.
We will vote between two shows in each category and watch the winner. Afterwards we'll vote again to decide which show to watch for the rest of the meeting.
We will have a craft and discussion along with each show. Feel free to bring your own refreshments!
Teens only please, 11 – 18 year olds (or middle and high school students).