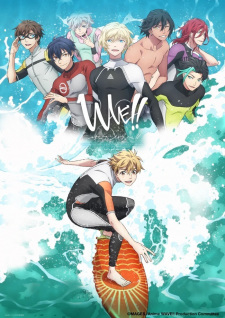 Do you love anime and manga and are in middle or high school? Then come to our Teen Otaku Club meeting.
On Friday, June 10th at 3 pm we will play anime/manga themed games with prizes!
On Wednesday, June 15th we will watch & discuss the anime Wave!! Let's Go Surfing!
Sign up in advance to save your spot. Join us at the meeting for your chance at an anime door prize and fun anime/manga discussion!