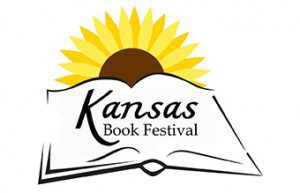 Entries will be accepted through April 30th for the The Kansas Book Festival Writing Contest. Kansas students in grades 3 through 12 are eligible to win cash prizes!
The theme this year is "Describe Kansas". Select a word or phrase to describe Kansas. Make a clear connection between the word or phrase and
an aspect of Kansas, such as the state's history, landscape, people, traditions, or other aspects. Explain how the word or phrase describes Kansas and include specific examples and descriptive explanations.
Fill out and send in the entry form. Detailed instructions and a congressional district map are included in with the entry form. (Seward County is in district 1).
Winners of the contest will be notified by July 31st and recognized at the 2018 Kansas Book Festival on September 8th. All winning essays will be compiled into a book and each winner will receive a copy.