Online Databases and Resources survey

Take this Online Databases and Resources survey to let us know what you think about the resources provided by the State Library of Kansas that are available free to Kansas residents.




Here are a few of the…
Movie Musical Mayhem - Hairspray

Celebrate "Libraries Rock" Adult Summer Reading with us and watch some iconic movie musicals! Attending this event counts as a stop on your tour badge. Feel free to sing along and have fun!

Movie: Hairspray

When:…
Movie Musical Mayhem - Grease

Celebrate "Libraries Rock" Adult Summer Reading with us and watch some iconic movie musicals! Attending this event counts as a stop on your tour badge. Feel free to sing along and have fun!

Movie: Grease

When: Wednesday,…
Yu-Gi-Oh

Play the fun card game with friends! For Ages 12 and up

Free snacks & drinks.

When: Thursdays at 6 pm during Summer Reading
Where: In the downstairs activity area
Friday Fun Day - Craft

July 20th - Make a musical craft

Kids of all ages, come to a different fun event at the library every Friday at 2 pm
during Summer Reading and enjoy free popcorn and drinks!
Mobile Printing Now Available



Now you can print from your home computer, phone, or tablet and pick up your print job at the library.
How to get a card at the Library

Adults - come in to the library with one form of photo id

Kids - bring a parent who already has a card or who has photo id with them to get a Liberal Memorial Library card

You can also apply online. Library cards…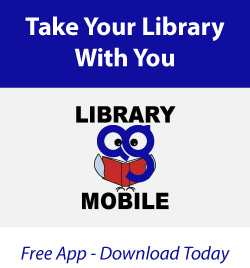 Check out this FREE App for the library catalog!
Right on your mobile device, now you can:
Login with your library card # and password
View your account
Quickly see what's new at the library (new books, new DVDs, etc.)
Search for items and build lists of what you want to check out.
Place items on hold, renew checked-out books, pay fines, and more!
You can also scan a book's ISBN barcode (usually on the back of the book towards the bottom) and instantly see if the library owns it.
Look for Auto-Graphics Library Mobile in your app store to get started.


---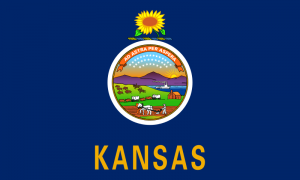 The Library now has a Notary Public available to patrons
When:  Monday through Friday, 9 a.m. to 5:30 p.m.
Cost: Free to library patrons, $1 if you don't have a library card
---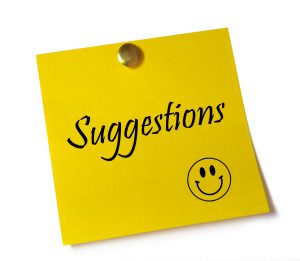 Do you know of a book that isn't in our library but you think it should be? Or are you interested in a particular subject but can't find any books about it?
You can use this form to help keep our library current and give suggestions about books or subjects that are of interest to you.
---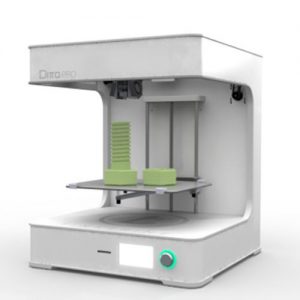 How do I find things to print?
You can find print-ready files online at sites like Thingiverse.
What do I need to do to get my file printed?
Bring a flash drive with a file saved on it to the library or fill out our online 3D printer project request form.
Once we have your file, we will take it from there. Only designated library staff and volunteers will have hands-on access to the 3D printer.
How much does it cost to print?
It costs $0.10 per gram to print with a minimum charge of $0.50.
For more information, see our FAQ page.
---
Now you can print from your home computer, phone, or tablet and pick up your print job at the library.
---
Older Entries »