2018 March Book Madness

March Book Madness is here again

Vote for your favorites in the three tournaments: adult books, teen books, and kids books. Check out the competitors in the Sweet Sixteen lists and get more information about how to win prizes…
No School - Games and a Movie



Play fun board and card games at 1:00 p.m. followed by a movie at 2:00 p.m.

When: Friday, February 23rd at 1:00 pm
Where: In the downstairs activity area

We will be serving free popcorn!
Win prizes in the 2018 Kansas Book Festival writing contest

Entries will be accepted through April 30th for the The Kansas Book Festival Writing Contest. Kansas students in grades 3 through 12 are eligible to win cash prizes!

The theme this year is…
Mobile Printing Now Available



Now you can print from your home computer, phone, or tablet and pick up your print job at the library.
How to get a card at the Library

Adults - come in to the library with one form of photo id

Kids - bring a parent who already has a card or who has photo id with them to get a Liberal Memorial Library card

You can also apply online. Library cards…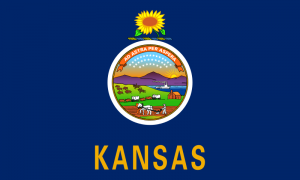 The Library now has a Notary Public available to patrons
When:  Monday through Friday, 9 a.m. to 5:30 p.m.
Cost: Free to library patrons, $1 if you don't have a library card
---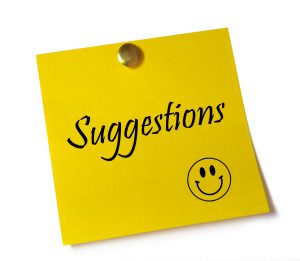 Do you know of a book that isn't in our library but you think it should be? Or are you interested in a particular subject but can't find any books about it?
You can use this form to help keep our library current and give suggestions about books or subjects that are of interest to you.
---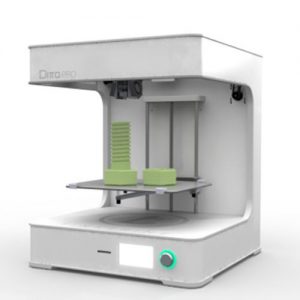 How do I find things to print?
You can find print-ready files online at sites like Thingiverse.
What do I need to do to get my file printed?
Bring a flash drive with a file saved on it to the library or fill out our online 3D printer project request form.
Once we have your file, we will take it from there. Only designated library staff and volunteers will have hands-on access to the 3D printer.
How much does it cost to print?
It costs $0.10 per gram to print with a minimum charge of $0.50.
For more information, see our FAQ page.
---
Now you can print from your home computer, phone, or tablet and pick up your print job at the library.
---
Older Entries »