14th Annual Children's Healthy Fun Fair

When: Sat., March 4, 2017 from 10 am to 1 pm

Where: Ag Building, Seward County Fairgrounds

Children ages birth—6th grade and their parents are invited to the 14th annual CHFF! Join us for exhibits, demonstrations,…
Library and Lunch - March 2017

The March pick will be

"Black Coffee"
by Agatha Christie.

We'll meet on
Tuesday, March 14th
at 12 p.m.
Recipe Swap - February 2017

Join us for Recipe Swap and share your favorite recipe with fellow patrons who share your passion -- cooking!

Every month is a different theme! This month's theme is "Anything with Chocolate".

When: Tuesday, February 28th at…
Mobile Printing Now Available



Now you can print from your home computer, phone, or tablet and pick up your print job at the library.
How to get a card at the Library

Adults - come in to the library with one form of photo id

Kids - bring a parent who already has a card or who has photo id with them to get a Liberal Memorial Library card

You can also apply online. Library cards…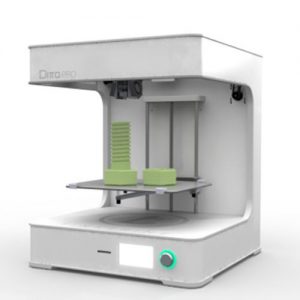 How do I find things to print?
You can find print-ready files online at sites like Thingiverse.
What do I need to do to get my file printed?
Bring a flash drive with a file saved on it to the library or fill out our online 3D printer project request form.
Once we have your file, we will take it from there. Only designated library staff and volunteers will have hands-on access to the 3D printer.
How much does it cost to print?
It costs $0.10 per gram to print with a minimum charge of $0.50.
For more information, see our FAQ page.
---
Now you can print from your home computer, phone, or tablet and pick up your print job at the library.
---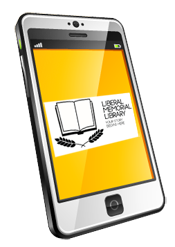 Just text
LIBRARYNEWS
to 22828 to get started.
or
click here to sign up
You will receive email updates
for Library events and news.
---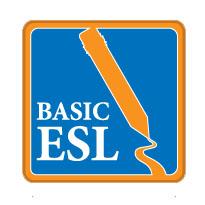 Basic ESL for Libraries is an English language learning course designed for public libraries. The online course offers native language support in 19 languages, including Somali.  There are no costs to libraries or library patrons to use the online program.
Basic ESL improves an individual's listening, speaking, reading and writing skills through a simple to follow, and instructionally proven curriculum. No computer experience is necessary. Click on "Instant Access" to enter without registering.
---
Older Entries »