Library spirit week

This year we are celebrating Literacy Week in a different way. Starting Tuesday, September 3rd, visit the library dressed up in that day's theme and you will be entered into a drawing for a $25 gift card.
Library Closed for Labor Day

The Library will be closed on Monday, September 2nd for Labor Day.We will reopen on Tuesday for our regular hours.
Escape Room: Escape the Library!

From Tuesday, September 3rd to Tuesday, September 17th, the library is hosting an escape room.

This FREE experience is open to everyone ages 11 and older and is perfect for beginners. Get a taste of what escape rooms…
Author - Dennis Raphael Garcia Book Signing

Award-winning author, Dennis Raphael Garcia is coming to the library on Wednesday, September 4th at 6 pm for a book discussion and signing. Bring your copy of Marine, Public Servant, Kansan: The Life of Ernest…
Recipe Swap - August 2019

Come to Recipe Swap Tuesday August 27th at 6:30pm. This month's theme is "A Taste of Your Name", Recipes that start with the first initial of your name.
Teen Kahoot Trivia: Avatar the Last Airbender

On Thursday, August 29th at 6 pm., test your Avatar the Last Airbender trivia knowledge with our fun trivia contest hosted on Kahoot.
How to get a card at the Library

Adults - come in to the library with one form of photo id

Kids - bring a parent who already has a card or who has photo id with them to get a Liberal Memorial Library card
Mobile Printing Now Available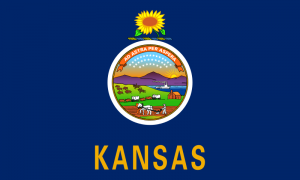 The Library now has a Notary Public available to patrons
When:  Monday through Friday, 9 a.m. to 5 p.m.
Cost: Free to library patrons, $1 if you don't have a library card
---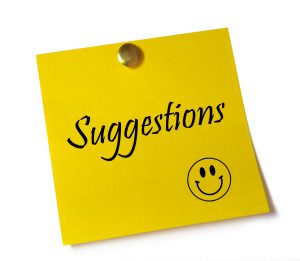 Do you know of a book that isn't in our library but you think it should be? Or are you interested in a particular subject but can't find any books about it?
You can use this form to help keep our library current and give suggestions about books or subjects that are of interest to you.
---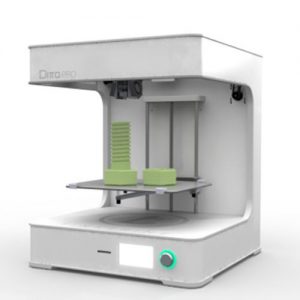 How do I find things to print?
You can find print-ready files online at sites like Thingiverse.
What do I need to do to get my file printed?
Bring a flash drive with a file saved on it to the library or fill out our online 3D printer project request form.
Once we have your file, we will take it from there. Only designated library staff and volunteers will have hands-on access to the 3D printer.
How much does it cost to print?
It costs $0.10 per gram to print with a minimum charge of $0.50.
For more information, see our FAQ page.
---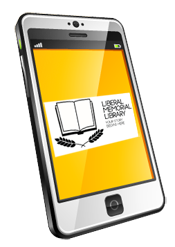 Just text
LIBRARYNEWS
to 22828 to get started.
or
click here to sign up
You will receive email updates
for Library events and news.
---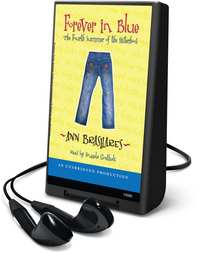 Our library is now hosting a few of the Kansas Floating Playaway collection.
What is a Playaway?
An audiobook in a self-contained player about the size of a deck of cards. All that is required to listen is a set of headphones and a AAA battery.
Click here and type "playaway" to search our catalog for floating playaways currently at the library or ask about requesting other floating playaways.
Visit the Kansas State library website to find out more information about playaways and see a list of the entire collection from which you can request.
---
Older Entries »