2018 Adult Summer Reading Program
Registration: Not required
Program Dates: June 1st through July 27th
How the Program Works
Drawing Slips
Fill out a drawing slip for every book that you read during Summer Reading. Also fill out a drawing slip for every stop that you complete on the tour badge. Audiobooks, ebooks, and print books all count as books that you've read.
Tour Badge
Pick up a tour badge at the front desk and have a staff member initial each stop on the tour badge that you complete. If you complete the entire your badge, you can enter 5 additional drawing slips!
The tours stops include:
Read a biography about a musician
Watched a musical or concert movie
Did a craft this summer at the library
Attended a library program
Read a novel involving music
Read a book written by a musician
Listened to a whole album
Sang a line from a song to a librarian
Shared a song at the listening party
Watched a movie at the library
Read a book with an instrument on the cover
Played a musical instrument at the library
Watched a movie about a musician
Attended a concert in the community
Prize Drawings
Every Friday we will have a weekly prize drawing. There will also be two grand prize drawings this year – one on June 29th and one July 27th.
The June grand prize will be a ukulele and the July grand prize will be a guitar.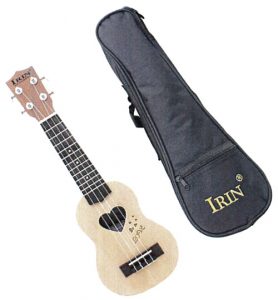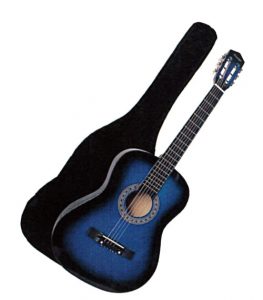 Questions? Call (620) 626-0180 and ask for Royce.
---
Thank you to the Friends of the Liberal Memorial Library for supporting this year's Adult Summer Reading program.