Teen Kahoot Trivia: Stranger Things

On Tuesday, July 9th at 4 pm, test your Doctor Who trivia knowledge with our fun trivia contest hosted on Kahoot.
Kids End of Summer Reading Party

At our Kids End of Summer Reading Party on Friday, July 26th at 2 pm, we will be eating pizza and watching the movie WALL-E. If you haven't already turned in your reading logs, this will be your last chance to turn them…
Harry Potter's Birthday Party

Celebrate Harry's 39th birthday with us on Wednesday July 31st at 4 p.m. with an Interactive movie, butterbeer, and cupcakes.
Bad Art for Adults

On Tuesday, July 23 at 6 pm, come to our Bad Art program where the worst art is the best!
Movie Time: Planet 51

Come see a fun animated movie with us on Monday, July 22nd at 4:30 pm. We will be watching "Planet 51, which was made in 2009 and stars Dwayne Johnson, Jessica Biel, Justin Long, and Gary Oldman.
Storyteller Priscilla Howe "A Galaxy of Giggles"

On Friday, July 19th at 2 p.m., hop on board this story shuttle for an out-of-this-world mix of stories, songs, stretches, puppets and general silliness with storyteller Priscilla Howe. Warning: there…
How to get a card at the Library

Adults - come in to the library with one form of photo id

Kids - bring a parent who already has a card or who has photo id with them to get a Liberal Memorial Library card
Mobile Printing Now Available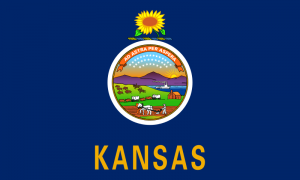 The Library now has a Notary Public available to patrons
When:  Monday through Friday, 9 a.m. to 5 p.m.
Cost: Free to library patrons, $1 if you don't have a library card
---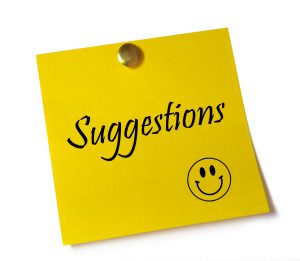 Do you know of a book that isn't in our library but you think it should be? Or are you interested in a particular subject but can't find any books about it?
You can use this form to help keep our library current and give suggestions about books or subjects that are of interest to you.
---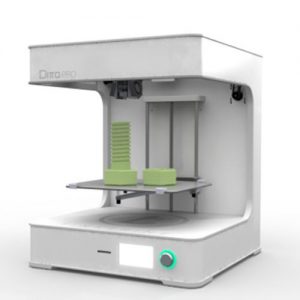 How do I find things to print?
You can find print-ready files online at sites like Thingiverse.
What do I need to do to get my file printed?
Bring a flash drive with a file saved on it to the library or fill out our online 3D printer project request form.
Once we have your file, we will take it from there. Only designated library staff and volunteers will have hands-on access to the 3D printer.
How much does it cost to print?
It costs $0.10 per gram to print with a minimum charge of $0.50.
For more information, see our FAQ page.
---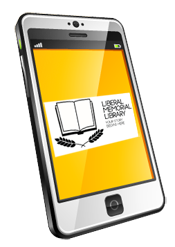 Just text
LIBRARYNEWS
to 22828 to get started.
or
click here to sign up
You will receive email updates
for Library events and news.
---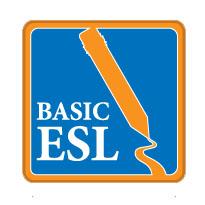 Basic ESL for Libraries is an English language learning course designed for public libraries. The online course offers native language support in 19 languages, including Somali.  There are no costs to libraries or library patrons to use the online program.
Basic ESL improves an individual's listening, speaking, reading and writing skills through a simple to follow, and instructionally proven curriculum. No computer experience is necessary. Click on "Instant Access" to enter without registering.
---
Older Entries »