2017 Summer Reading Program
Registration and Reading
Registration: May
Program Dates: June 1st through July 21st
How the Program Works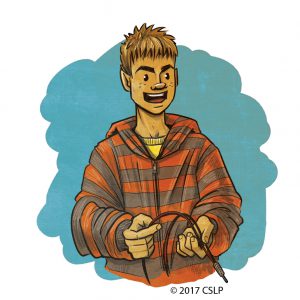 Those entering 6th – 12th grade can sign up during the month of May for Teen Summer Reading.
During the month of May, you can sign-up for Summer Reading online or pick up a paper signup sheet at the Circulation Desk.
You pick how many minutes you will read and what you want to read during the summer, books, magazines, comics, etc.
The reading logs must be filled out and returned to the library by July 28th to earn prizes.
Color a circle for every 30 minutes that you read. If you fill in 50 circles (25 hours), you get a prize!
If you fill in all 100 circles (50 hours), you qualify as a High Reader and earn a special prize!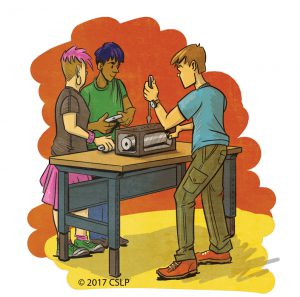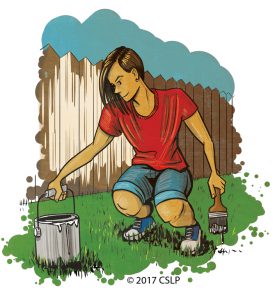 All programming is free of charge and open to all young people (even if you don't have a library card). Unless noted, no registration is needed for any programs.