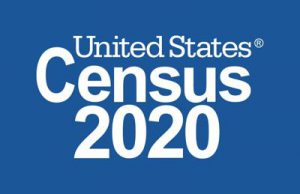 Thursday, February 13th at 6 pm – Don't know much about the Census?
Come listen to a presentation about the Census and why it matters to everyone in Seward County.
English speakers will meet in the Learning Center. Spanish speakers will meet at the same time in the Cooper-Clark room.
¿No sabes mucho sobre el censo?
Ven a escuchar una presentación sobre el Censo y por qué es importante para todos en el condado de Seward.
Se realizará una presentación en español en la sala Cooper-Clark