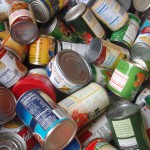 During the week of December 14th-19th, we will be forgiving fines in exchange for these items: toiletries, sundries, canned or boxed foods
Everything should be non-perishable.
We want you to come back to the library and we want to help our neighbors!
And even if you have no fines, we hope you will consider donating to help others in our community.